Newcastle Airport signs $50 million agreement to develop the airport
Thousands of jobs could be generated in the next five years thanks to a $50 million investment in Newcastle Airport, Dr Peter Cock says.
The Newcastle Airport chief executive said they had signed a $50 million debt facility agreement with ANZ Bank to "turbo-charge" the development of the airport and provide a "direct, sustained economic benefit to the Hunter and beyond".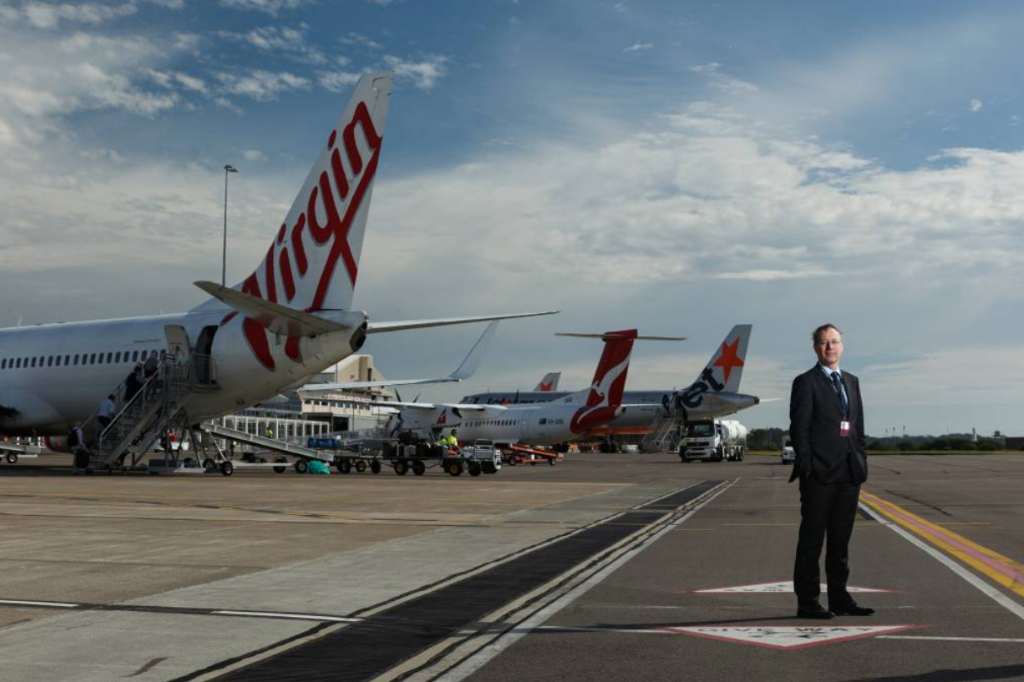 Dr Cock said the facility would also help fund stage one construction of the Airport's Astra Aerolab development - Newcastle's "globally significant" defence and aerospace hub. He said the region deserved an airport that was striving to "fulfil its potential".
"Our catchment takes in a large part of northern NSW which sustains the state's biggest regional economy and we see one of the airport's key roles as realising further potential, and future opportunities," he said.
"It's vital we play our role in building prosperity and diversity into the economy. This debt facility allows us to turbo-charge development of both the airport and Astra Aerolab. Thousands of additional jobs will be generated over the next five years on the back of significant passenger growth and continued investment in our precinct.
"The Astra Aerolab development will stimulate demand for highly skilled jobs in our region and provide the NSW economy with a massive boost."
Stage one of the Astra development includes construction of an access road, roundabouts and the provision of electricity, water and sewer services.
Source: The Herald - https://www.theherald.com.au/story/6203598/50-million-plan-to-turbo-charge-newcastle-airport/