Want to be an Airport CEO? This is what it's like.
What's it like being the CEO of an airport?
Chris Mills, the CEO of Gold Coast Airport, links it closely to the proverb "you give up the right to have a bad day".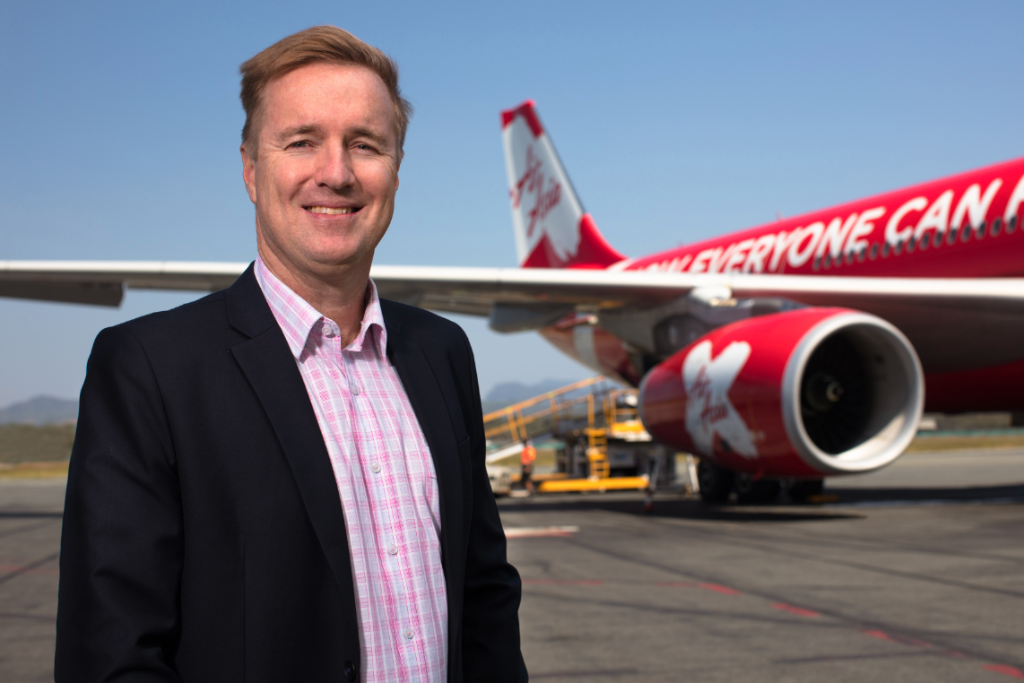 Listen to Chris talk about the future of aviation, its thrills and its challenges.
Listen to Podcast: Chris Mills, CEO of Gold Coast Airport Source: WOFA Daily