Boeing Defence Australia to maintain Chinook fleet, supporting 36 industry jobs
The Australian Defence Force has granted Boeing Defence Australia a 12-month extension on the maintenance of the CH-47F Chinook helicopters.
The work will be carried out at ADF bases in Townsville, Oakey, and Brisbane, and continues work on the helicopters until 30 August 2024.
According to a statement from the Minister for Defence Industry, Melissa Price, the $9 million extension will continue to support 36 defence industry jobs.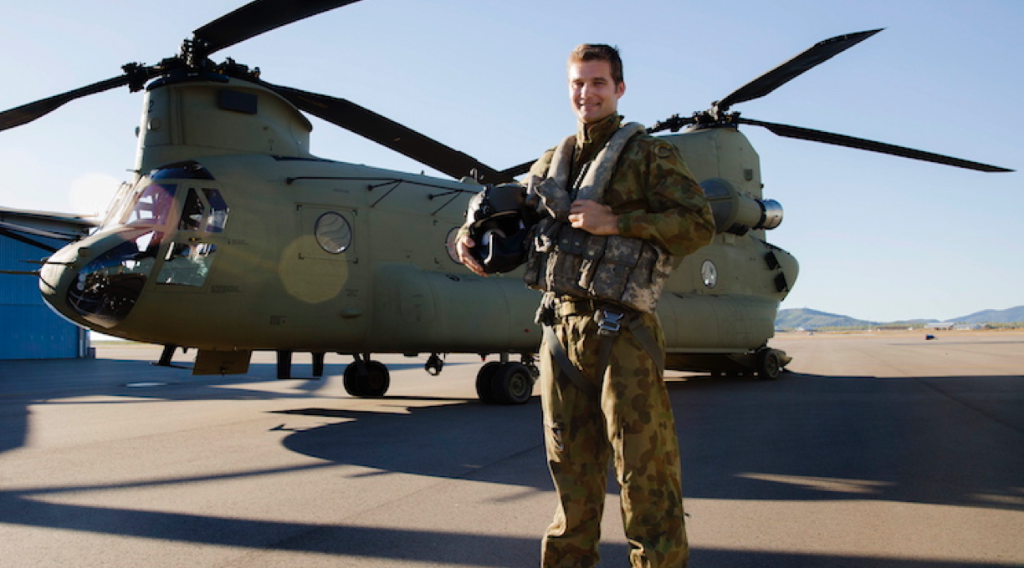 "The extension of this support arrangement for the CH-47F Chinook fleet delivers more certainty for workers in Townsville, Oakey and Brisbane out to 30 August 2024," said Price.
The purchase of the CH-47F Chinook Helicopters was finalised in May 2010, and the helicopters were delivered between 2014 and 2017. Boeing Defence Australia was announced as the provider of sustainment services in September 2018.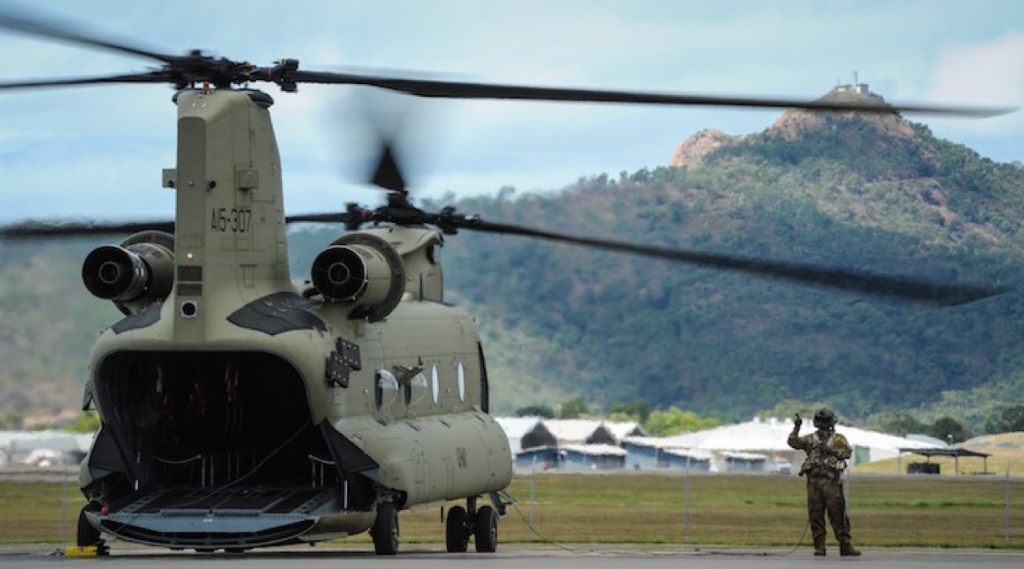 The CH-47F Chinooks were an upgrade of the Army's previous Ch-47D helicopters and were purchased in part due to their lifting capabilities, and to address needs for aero-medical evacuation, as outlined in the 2016 White Paper. The upgrading of the fleet also brought the Australian heavy lift capabilities into line with those of the US.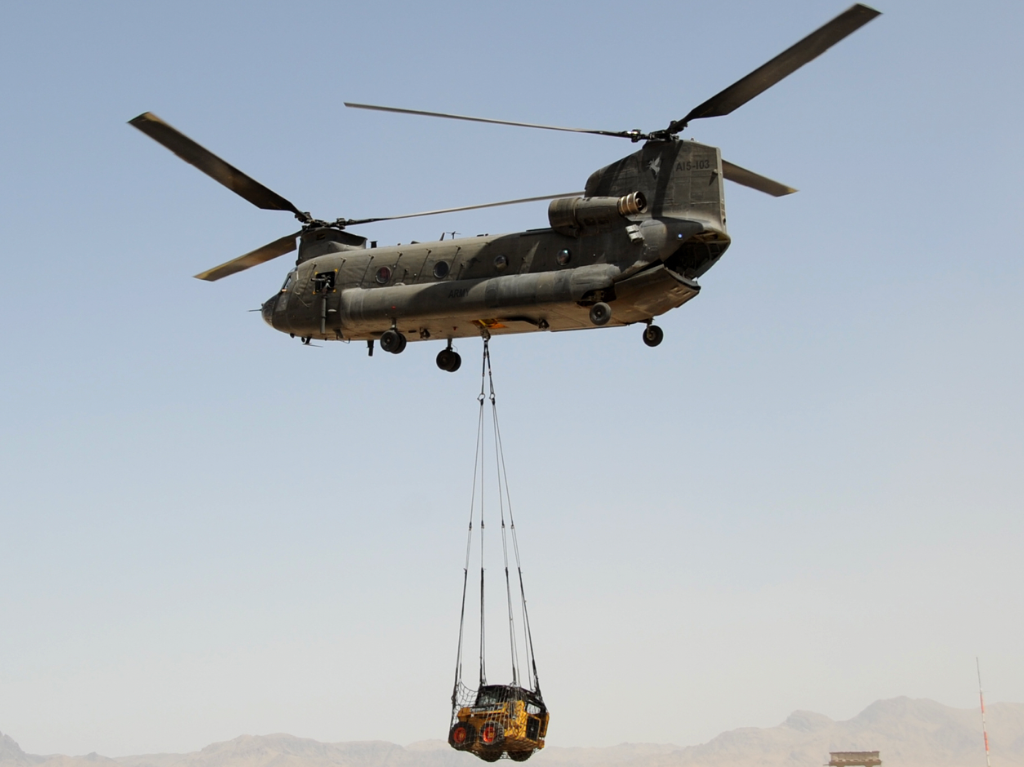 "The Australian Chinook helicopter fleet provided outstanding support to operations in Afghanistan from 2006 to 2013 in the heavy-lift and troop transport roles," said Price.
The Chinook fleet have also been used to assist emergency services during floods in Queensland.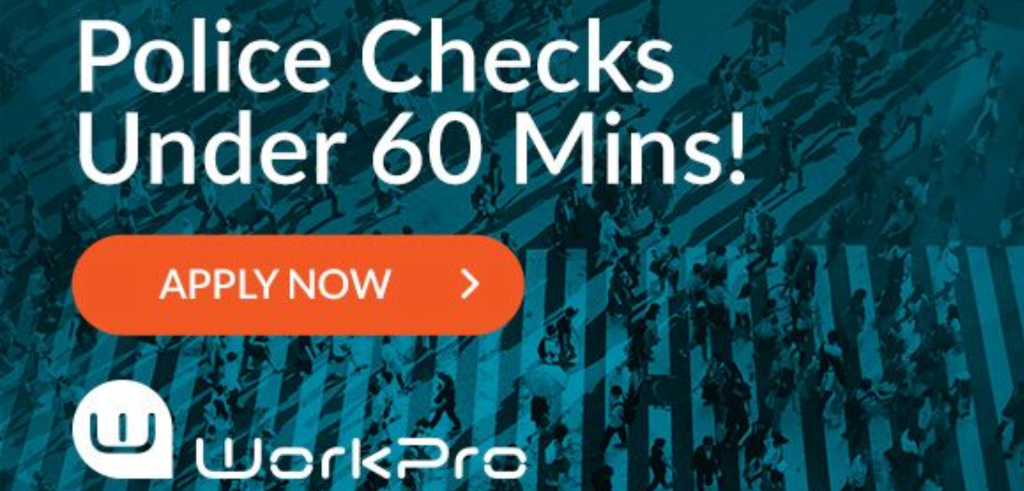 Source: Manufacturers Monthly - https://www.manmonthly.com.au/Boeing+Defence+Australia+to+maintain+Chinook+fleet