First ever direct flight from Shanghai to Perth touches down
The first ever direct flight connecting Western Australia to one of the world's biggest cities landed at Perth Airport this morning and was welcomed by Premier Mark McGowan and Education and Training Minister Sue Ellery.
China Eastern Airlines is one of the biggest airlines in the world and has never flown direct to Perth until now.
The inaugural China Eastern flight from Shanghai to Perth arrived just after 9.40am (WST) after a nine-hour journey with Tourism Minister Paul Papalia on board.
The start of the seasonal trial service between Shanghai and Perth marks the peak of the Chinese New Year season, with an average load factor of over 80 per cent on the flights across the five weeks. These flights look to be performing strongly, with a number of flights nearly at 100 per cent capacity.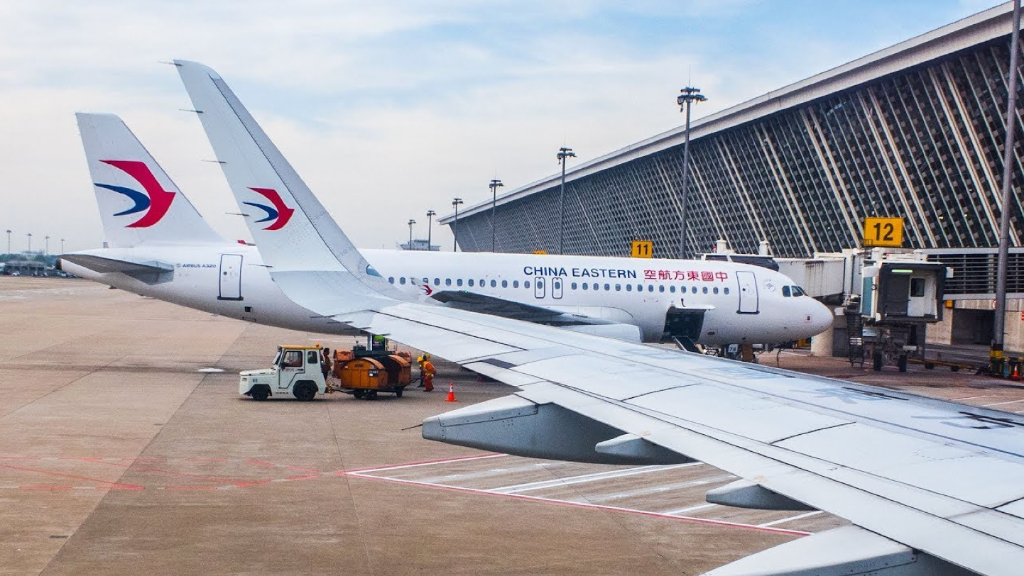 Flight MU265 will operate each Monday, Wednesday and Friday until February 17, 2020 on Airbus A330s offering 3,480 seats between Perth and Shanghai with economy airfares on offer from $698 return including tax.
Mr Papalia was leading a delegation in Shanghai prior to the flight, where he met with travel agents and tourism officials to spread the word about what WA offered Chinese holiday makers. He also met with Shanghai Greenland Shenhua Football Club at their home ground, who play Perth Glory in an AFC Champions League match at HBF Park on February 11.
The Minister also opened Fortescue Metal Group's new Shanghai office and presented China Eastern Airlines with an offer for a regular ongoing direct service to Perth.
Education and Training Minister Sue Ellery will lead a delegation on the first flight from Perth to Shanghai which will depart at 11.50am today.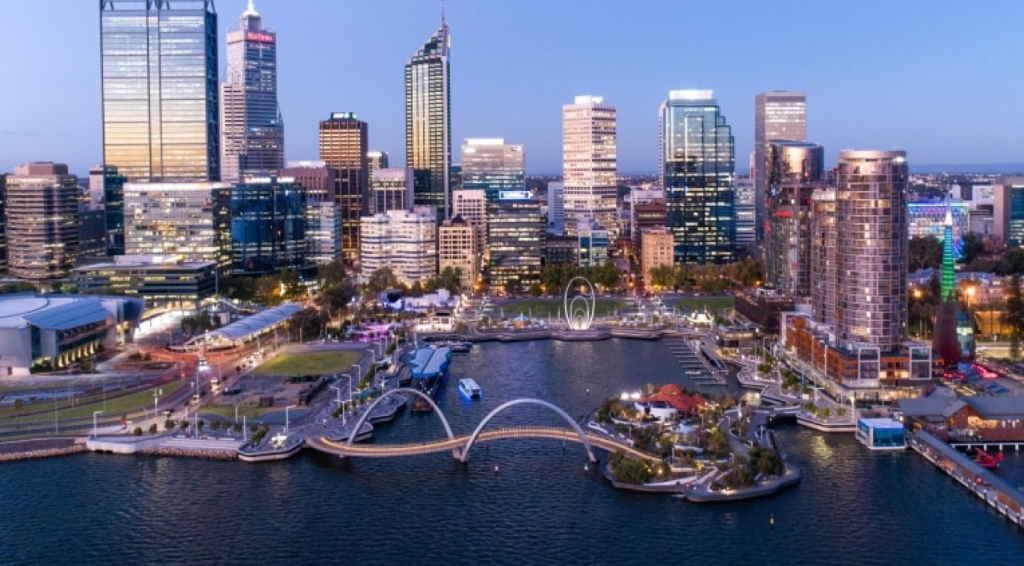 The delegation includes representatives of the school sector, TAFE Colleges, universities and StudyPerth to increase WA's market share of international students and establish WA as a leading provider of international education in the Asian region.
The seasonal trial is a partnership between the State Government, through Tourism WA, Perth Airport, Tourism Australia and China Eastern Airlines.
The State Government will work with China Eastern to secure the route as a regular service.
Tourism WA is investing an additional $1 million into marketing campaigns, and will work with Tourism Australia, China Eastern and travel agents to promote WA as a desirable holiday destination in China as well as generate ticket sales.
The campaigns will be tailored to attract younger generation Chinese visitors, including free independent travellers, families and students, who seek nature, wildlife and authentic local experiences.
China is WA's number one market in terms of visitor spend, with 66,700 Chinese visitors spending $280 million during their stay in the State in 2018-19. Of these, 40,500 were visiting WA for a holiday, representing a significant increase of 97.5 per cent from the previous year.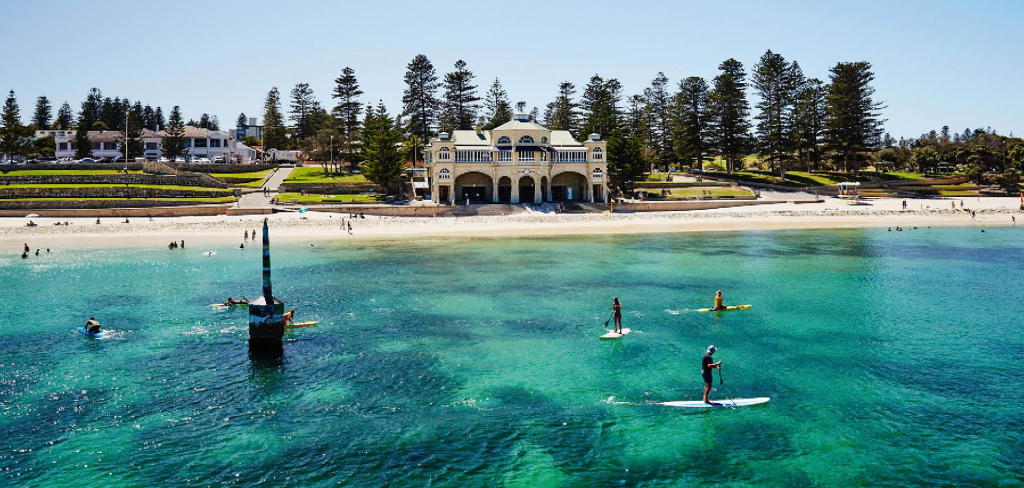 During 2018-19, China was WA's fourth largest international holiday visitor market ranked by spend, with holiday spend increasing by 73.2 per cent compared to the previous year, to $71 million.
According to Perth Airport, if China Eastern Airlines commits to a regular service it could mean an additional $40 million in visitor spend.
As stated by Premier Mark McGowan:
"Direct flights from key markets such as China are critical to growing the State's tourism industry, create jobs and boost our economy so it is a great pleasure to welcome the first ever flight from Shanghai to Perth.
"I first led a delegation to China in 2017 to begin negotiations with China Eastern and following subsequent meetings with the Tourism Minister Paul Papalia, we secured this direct flight.
"We want this trial service to become a permanent connection between the two cities and we are in ongoing talks with China Eastern Airlines to make this become a reality."
As stated by Tourism Minister Paul Papalia:
"Shanghai has a population of more than 26 million people, which is more than the number of people who live in Australia.
"Ongoing direct flights between Shanghai and Perth would open up a massive new visitor market and the interest in the trial flights has been encouraging."
As stated by Education and Training Minister Sue Ellery:
"For international students, being a direct flight away from home is a key consideration when deciding to study overseas. This direct connection will allow our Chinese students to return home during their study breaks and encourage family to visit them easily.
"Chinese students represent the largest group of international enrolments in Western Australia.
"The McGowan Government is committed to further increasing the number of students who choose to study in Perth.
"We also want to deepen our already strong links with China."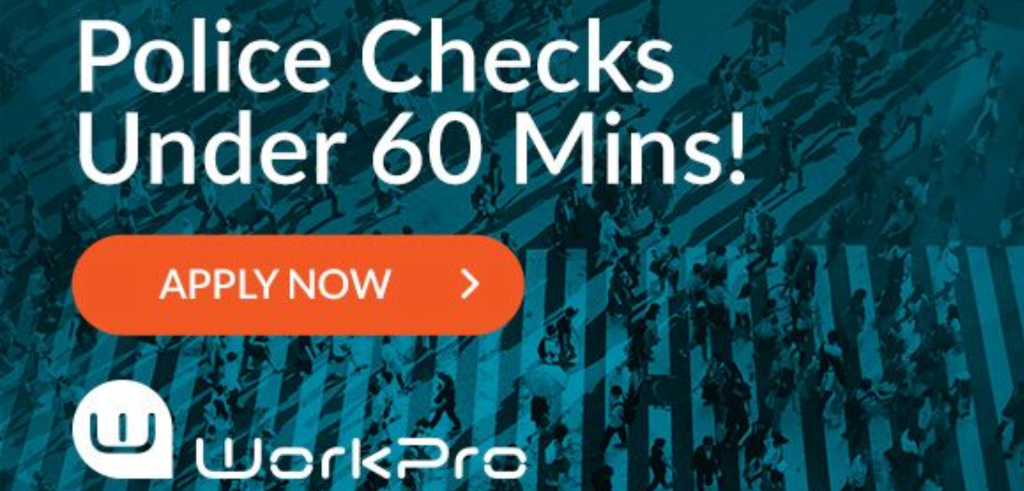 Source: Mirage News - https://www.miragenews.com/first-ever-direct-flight-from-shanghai-to-perth-touches-down/