Qantas Group Pilot Academy officially opens at Toowoomba Wellcamp Airport
Hundreds of Queensland aviation industry jobs are set to launch from Toowoomba following the opening of the Qantas Group's multi-million-dollar pilot academy.
Premier Annastacia Palaszczuk said the opening was a landmark moment for Toowoomba and the Queensland's aviation industry at large.
"My government will always fight to secure these kinds of investments for our regions – this drives our commitment to deliver more jobs and opportunities to regional communities like Toowoomba," the Premier said.
"Support from our Advance Queensland Industry Attraction Fund was vital in securing the academy for the Darling Downs."
"Construction of the academy has already created around 100 jobs, while also supporting an additional 300 jobs along the construction supply chain.
"As the academy begins to reach its full capacity, eventually training 250 pilots a year, up to 160 new jobs will be created in training and support roles.
"This influx of activity will have a positive impact on the community, supporting local businesses and local families. It's a fantastic outcome for Toowoomba."
Minister for State Development Cameron Dick said students who attend the learning facility will receive the best possible start to their aviation careers.
"Not only are students training in a syllabus established by one of the world's great airlines, they also have access to the latest in aviation training systems," Mr Dick said.
"Boeing estimates the Asia-Pacific region alone will need an extra 248,000 pilots by 2035, and we want to see as many of those roles as possible going to Queenslanders.
"Aviation is fundamental to further diversifying our economy, which is why our government has created a framework to ensure the industry thrives in this state.
"Our Queensland Aerospace 10-year Roadmap and Action Plan is about creating more jobs and securing new investment, and this pilot training academy will help us achieve our goals for the industry."
Qantas CEO Alan Joyce said opening the new pilot academy is an historic moment for Qantas, for aviation in Australia and for the thousands of future pilots who will now learn how to fly in Toowoomba.
"Qantas Group pilots have a long-held reputation for being among the best in the world because of their high standards of training, and that tradition continues with the launch of our own pilot academy," Mr Joyce said.
"Without the Queensland Government and the Wagner Corporation, it would not have been possible to get these world-class training facilities built and open for students so quickly. We thank them for their commitment to the project."
Wagner Corporation Director Neill Wagner said the project was completed within five months.
"Meeting this extremely challenging deadline is a credit to the Wagner Corporation team who have worked together in an efficient way to deliver this project at Toowoomba Wellcamp Airport," Mr Wagner said.
"The Qantas Group Pilot Academy is a catalyst for regional growth here on the Darling Downs.
"It will provide more opportunities for employment and education in the aviation industry, especially now that a Regional Trade Distribution Centre has been announced for Toowoomba.
"Construction of that facility will commence at Toowoomba Wellcamp Airport early this year."
Toowoomba Regional Council Mayor Paul Antonio called the opening "a momentous day" for the Toowoomba region, as the project holds significance to the local community, the state and the nation.
"The academy will be a great asset for our region and will support our bold ambitions to build on the potential demand for aviation training and the maintenance and logistics industries," Mayor Antonio said.
"This academy will provide a significant boost to our economy and underlines the faith currently being shown in the Toowoomba region."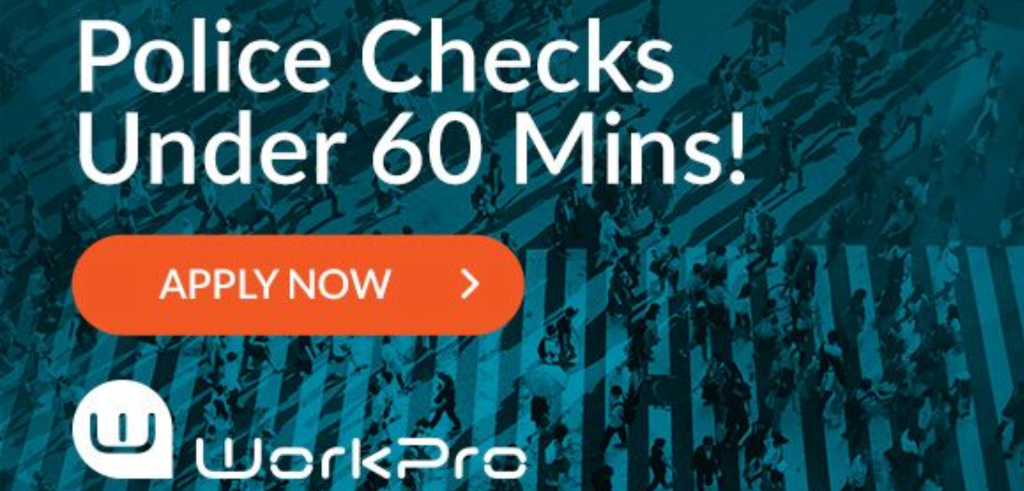 Source: Mirage News - https://www.miragenews.com/qantas-group-pilot-academy-officially-takes-off-in-toowoomba/