CareFlight has deployed its first all-female doctor team
For the first time in its 34-year history, CareFlight has deployed its first all-female doctor team.
The seven women have travelled from across the globe to take part in CareFlight's registrar training program in Australia's Top End, learning skills in the treatment of critically ill and injured patients and in aviation.
CareFlight's Clinical Nurse Consultant Jodie Martin said the team underwent two weeks of intensive training learning about aeromedical retrieval in rural and remote locations.
"They quickly discover just how different this environment is from a hospital setting," Martin said.
The team also learnt a range of lifesaving skills, such as how to intubate a trauma patient on the side of the road, how to manage an airway in-flight and how to perform pre-hospital ultrasounds.
They underwent helicopter winch training, helicopter underwater escape training, and learnt how to work in and around jets and turboprop aircraft.
Naomi Abdallah, one of the new registrars, spent nine years studying to be a doctor and has eight years of training under her belt.
But she was still thrown out of her comfort zone in the program -- having never worked with helicopters before.
"The whole thing is really unique and different," Abdallah told 10 daily.
Abdallah and her family relocated to the Northern Territory a year before she started with CareFlight, where she worked at a local hospital.
"I think the very nature of being in the NT means that aeromedical retrieval is a vital part of emergency care," she said.
Abdallah said the team was challenged doing Helicopter Underwater Escape Training (HUET), where they learned how to get out of a helicopter that may have crashed or flipped underwater.
She described the "simulator" scenario, where a metal skeleton of a helicopter is suspended from a big crane.
"They lower you completely underwater and flip it upside down while you're strapped in," Abdallah said.
"You basically have to unstrap yourself, find the window and push the emergency window out and then push yourself up to the surface, all in one breath.
"A lot of it is to do with remaining calm."
The registrars have since done the exercise a number of times.
"It's kind of like muscle memory," Abdallah said.
"I don't think you ever feel completely confident doing it."
Abdallah has been working with CareFlight for almost a month since finishing the program.
But as a mother of a two-year-old, she admits she suffers from "mum guilt" because of her job.
"Retrieval involves erratic shifts and long hours, but I'm lucky to have a husband who understands that and supports me by picking up the pieces," she said.
Abdallah said she wants to challenge gender stereotypes and show her son that mothers also have day jobs.
"Our son sees his parents split the child-caring role, watches his mum get winched out of a helicopter, and knows that mums have day jobs too," she said.
Abdallah has experience working with communities all over the world, including in Latin America, Africa, Panama, and even remote parts of the Andes Mountains.
She believes Careflight makes a difference in areas of the Northern Territory, where there is a disparity in access to healthcare along with poverty, language and cultural barriers.
"Careflight makes an incredible difference to the lives of people that would otherwise be stuck with terrible ailments travelling days by car or simply not survive due to the barriers of distance and geography," she said.
Martin said CareFlight was proud to welcome its first all-female doctor team to the organisation ahead of International Women's Day on Sunday.
"In recent years, female doctors in different medical fields have started outnumbering their male colleagues for the first time in Australia," she said.
"Overall, the ranks of female medical graduates are swelling and that's fantastic".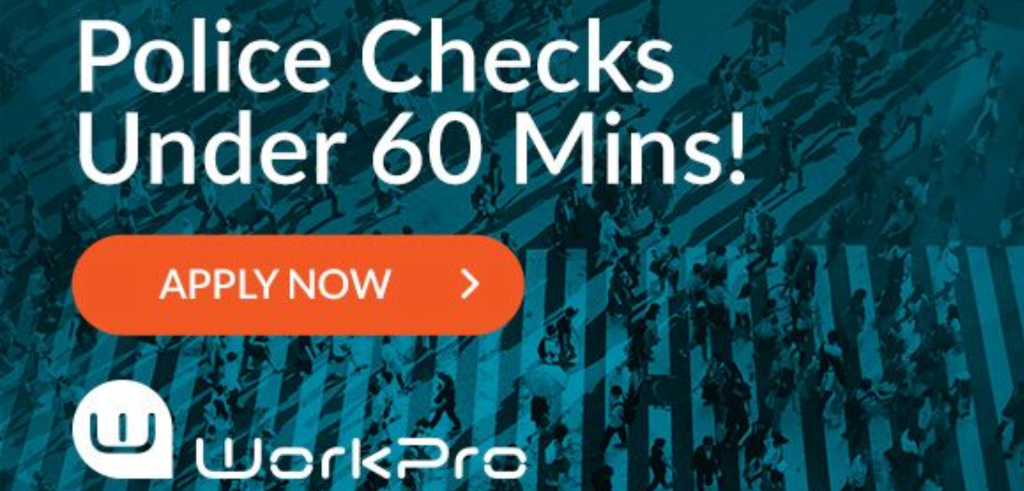 Source: 10Daily - https://10daily.com.au/news/australia/a200306soldz/meet-australias-first-all-female-careflight-doctor-team-20200308